This year the art exhibition was held at Trinity Church Rawdon and we had a busy two days. Year 9s at Benton Park produced some amazing drawings.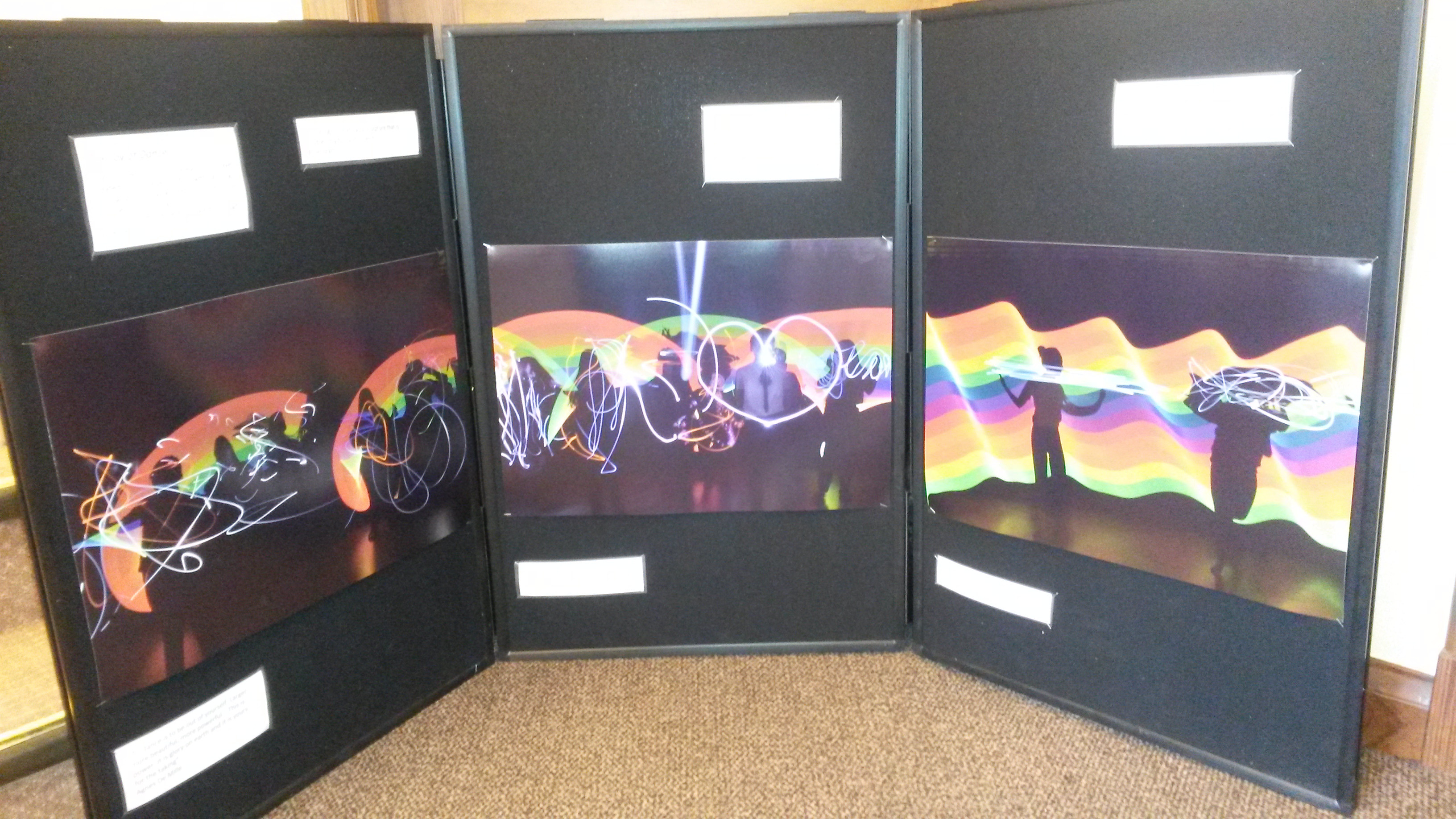 Guiseley School looked at dance and movement in their work and produced some fantastic work with light.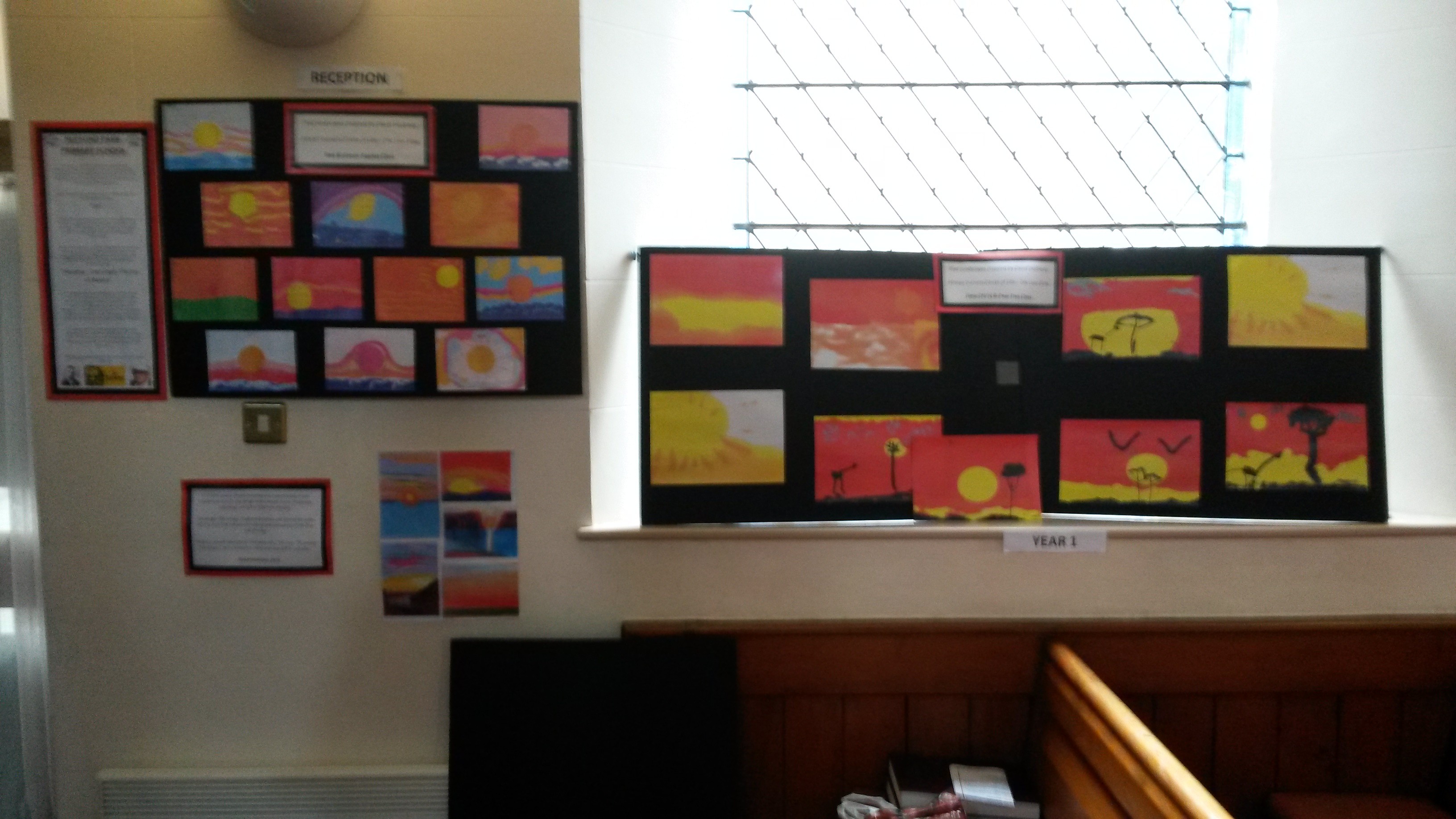 Rufford Park Primary were inspired by different artists and how we can get joy from nature.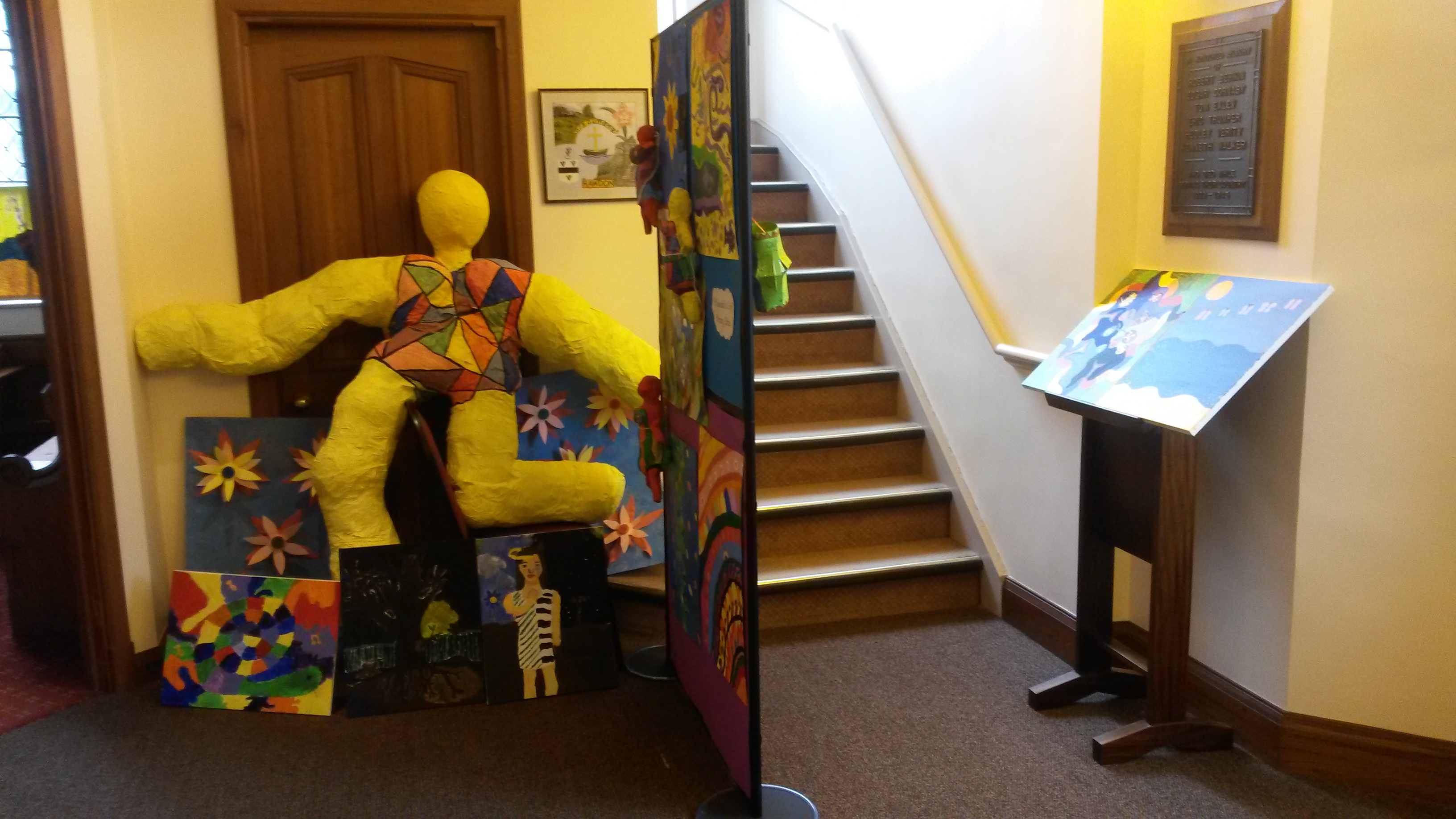 St Oswald's produced a large display which was set up in the church foyer. This is just part of it.

Find out more about...
Posted Friday, 12 July 2019 at 11:17